A small number of Jordan Maxwell Videos customers have had issues playing their DVDs. If you have issues playing our DVD's you may try another DVD player, or try Cleaning your DVD player laser head.

You can also download a media player called VLC Media player. Sometimes this resolves the playback issues. If you still have issues, you can contact us via our contact form.
Once you've installed a media player, right click the DVD and choose that media player to play the disc.
Try VLC media player, we've had great luck with this player.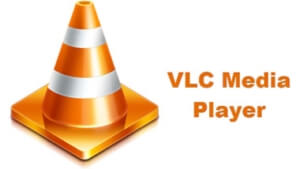 We do not endorse, support or take any liability for these players.
Disclaimer
There are links on here to content that we don't control, especially links on this site that may lead to pages not belonging to this site. We are not responsible for the contents of any linked site or any link contained in a linked site, or any changes or updates to such sites. We do not endorse or make any representations about them, or any information, software or other products or materials found there, or any results that may be obtained from using them.
If you decide to access any of the third party site links from this site, you do this at your own risk.
---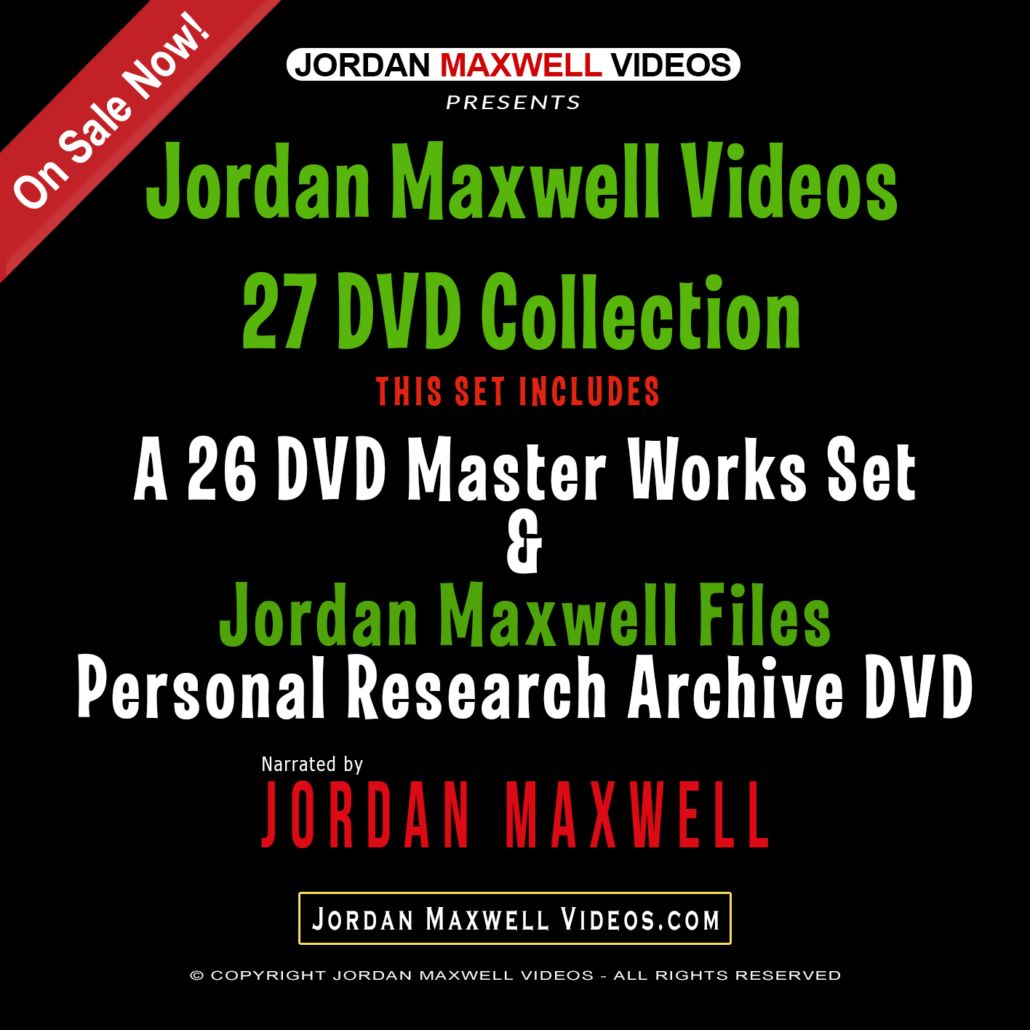 This sale has been extended until the end of the month!
Order Now!
---
The products on this website are for entertainment purposes and available by fixed price donation only. This websites and its associates assume no liability for the content, authenticity, accuracy, veracity, factual nature of the claims, statements, opinions, or views of Jordan Maxwell aka Russell Pine. Jordan Maxwell Videos ™
Wikipedia | Facebook | Jordan Maxwell Videos