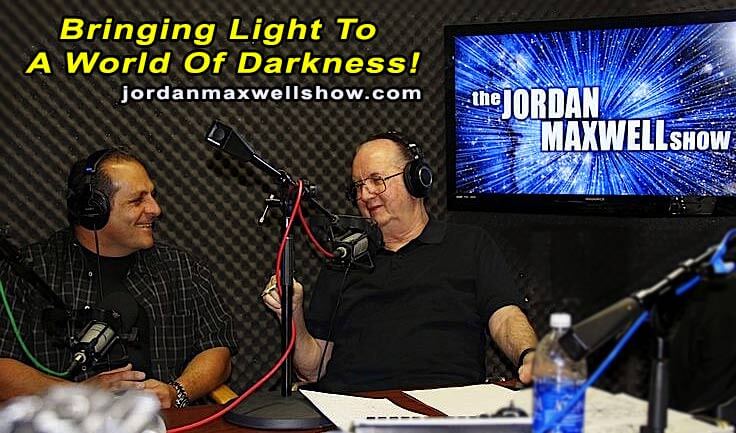 Jordan Maxwell – Jordan Maxwell Show
IMPORTANT NOTE REGARDING THE JORDAN MAXWELL SHOW
The Jordan Maxwell Show is no longer available due to the passing of Jordan Maxwell. Jordan Maxwell Videos is the official website for Jordan Maxwell Research materials, and Jordan Maxwell was partner in Jordan Maxwell Videos prior to his unfortunate death. Jordan Maxwell Videos have no control or association with the The Jordan Maxwell Show or it's offerings. We have received emails from those who have signed up for the membership on The Jordan Maxwell Show, and we have responded that we are not affiliated with The Jordan Maxwell Show and have no information regarding membership. The Jordan Maxwell Show was another web project of Mr. Maxwell. Best regards Jordan Maxwell Videos.
---
Jordan Maxwell continues as a preeminent researcher and independent scholar in the field of occult /religious philosophy. His interest in these subjects began as far back as 1959. He served for three-and-a-half years as the Religion Editor of Truth Seeker Magazine, America's oldest Free thought Journal (since 1873). His work exploring the hidden foundations of Western religions and secret societies creates enthusiastic responses from audiences around the world.
His work on the subject of secret societies, both ancient and modern, and their symbols, has fascinated audiences around the world for decades. Considering the rapidly moving events of today, and the very real part hidden religious agendas play in our modern war-torn world, he feels these controversial subjects are not only interesting to explore, but too important to ignore! His extraordinary presentations include documents and photographs seldom seen elsewhere.
Jordan Maxwell, pseudonym of Russell Pine (December 28, 1940), is an American writer / researcher who deals with theology, secret societies, etymology and occultism. Maxwell is seen as a big name in the world of 'conspiracy theorists' and served as an example for various authors and researchers in the area, including Michael Tsarion and David Icke. Maxwell was an editor for Truth Seeker Magazine for three years, made documentaries for CBS TV Network and presented his own radio show under the banner of ABC. One of Maxwell's hobby horses, in addition to symbolism and word interpretation, is the so-called 'Astrotheology' (not conceived by him); a theory that states that religions are based on astronomical events.
Thus, like many other faiths in the world, the story of Jesus (birth, crucifixion, resurrection, 12 apostles) is based on the faith of the sun god Horus. Remarkably, all of these beliefs, although sometimes minimal, show similarities to the cult of Horus.
Maxwell's work has inspired many others to pursue their own investigations into the subjects he covers. He has been a source of inspiration for many conspiracy theorists, who look to his work for insight into the hidden agendas of secret societies and organizations.
Despite the criticism and controversy surrounding his work, Jordan Maxwell remains a popular figure in the alternative and conspiratorial communities. He continues to write and speak on the topics that he is passionate about, and his influence in the world of conspiracy theory and alternative research is undeniable.
It is important to keep in mind that Jordan Maxwell is not a trained academic or historian, and his views should not be considered authoritative or representative of mainstream academic thought. As with any information, it is always best to approach his work with a critical and discerning eye, and to consult multiple sources before accepting claims as truth.

It's also worth noting that Jordan has been the subject of various legal controversies throughout his career. In the late 1990s, he was sued by several organizations for copyright infringement, and in 2002, he was arrested for grand theft and forgery. However, the charges were later dropped.
In conclusion, while Jordan has been a prominent figure in the world of alternative research and conspiracy theory for many years, it's important to approach his work with caution and to consider the criticisms and controversies surrounding his claims. Before accepting any information as truth, it's always best to consult multiple sources and to verify the accuracy of the information with credible and reliable sources.
---
Copyright © 2023 – Jordan Maxwell Videos
Jordan Maxwell Videos offerings are provided via single fixed price donations.
Variable priced donations are also available. Please donate if you can!
---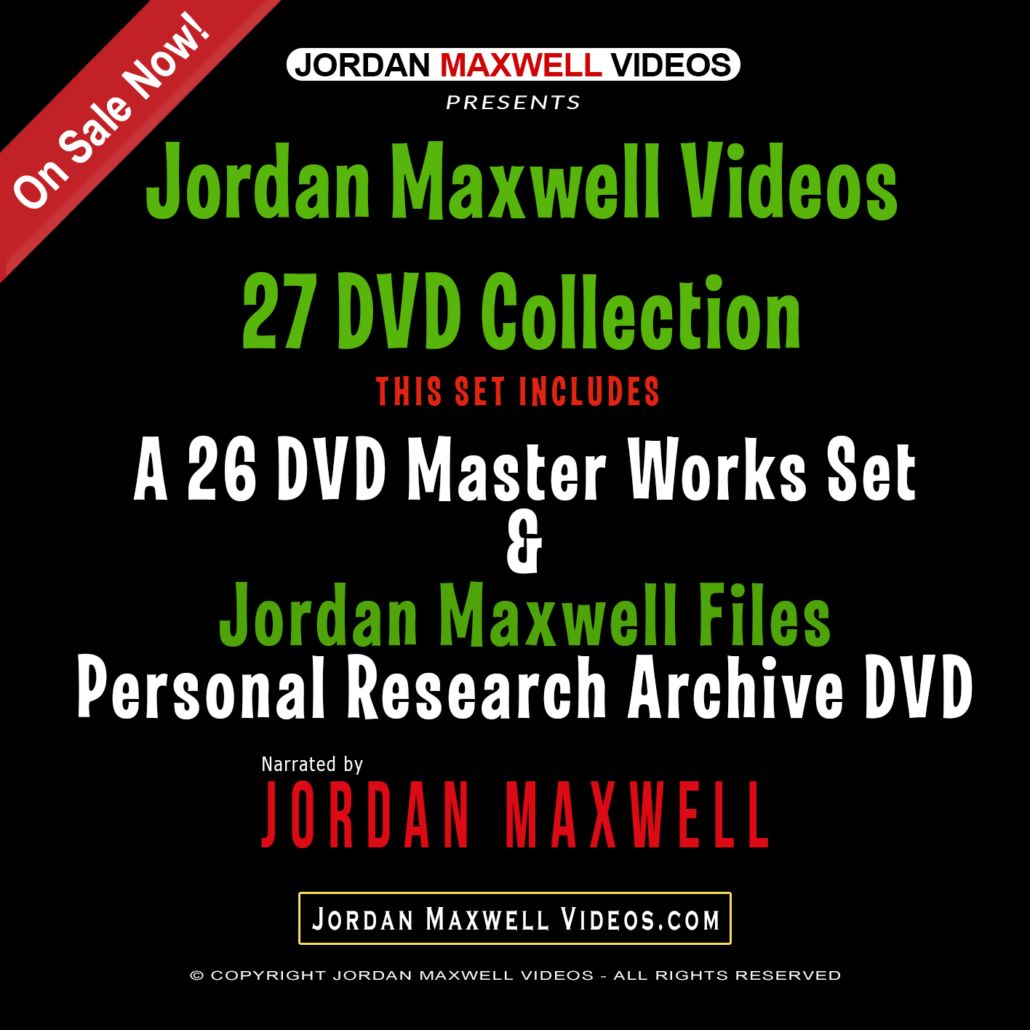 This sale has been extended until the end of the month!
Order Now!
---


The products on this website are for entertainment purposes and available by fixed price donation only. This websites and its associates assume no liability for the content, authenticity, accuracy, veracity, factual nature of the claims, statements, opinions, or views of Jordan Maxwell aka Russell Pine. Jordan Maxwell Videos ™
Wikipedia | Facebook | Jordan Maxwell Videos
#jordanmaxwell #jordanmaxwellvideos #jordanmaxwellshow