Jordan Maxwell Death
The world renown researcher has passed away on March 23, 2022. At age 82. Jordan was a public figure and highly regarded as, "The Godfather of Conspiracy Theories".
He was a kind and generous man who will be missed and never forgotten. His dedication to research is unprecedented and unwavering until the end. We who have known him and worked along side him, have been given a rare opportunity to see inside the mind of a master orator, author, host and public figure. He will be sadly missed and appreciated as a friend and partner in this venture and the journey for truth. JMV
Jordan Maxwell – Rest in Peace
December 28, 1940 – March 23 2022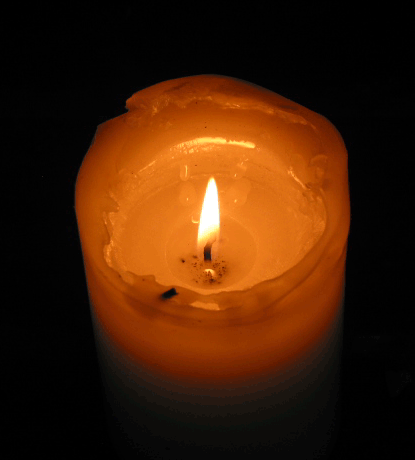 Forever Rest In Peace
Thank you for your kindness, generosity and friendship.
Jordan Maxwell , pseudonym of Russell Pine ( December 28, 1940 ), is an American writer / researcher who engages in theology , secret societies, etymology, and occultism.

Maxwell is seen as a big name in the world of 'conspiracy theorists' and served as an example for various authors and researchers in the field, including Michael Tsarion and David Icke .
Maxwell was editor at Truth Seeker Magazine for three years, made documentaries for CBS TV Network and presented his own radio show under the ABC banner.

One of Maxwell's hobbies, alongside symbolism and word interpretation, is the so-called 'astro-theology' (not invented by him); a theory that states that religions are based on astronomical events.
Thus the story of Jesus birth, crucifixion, resurrection, 12 apostles, like many other beliefs in the world, would be based on the faith of the sun god Horus . Remarkably, all these beliefs show, sometimes at least, similarities to the cult of Horus.
Jordan Maxwell
Jordan Maxwell is a renowned researcher of ancient religious symbols and their meanings. He is best known for his work on the secret societies and their relation to religion and government. He has written several books on the subject, and is a popular lecturer in the United States and abroad.
Maxwell's research began in the 1970s when he noticed a pattern of symbols in the art and architecture of ancient cultures. He developed a theory that the symbols had been used to represent a hidden knowledge or power which has been used by secret societies throughout history. He claims that this hidden knowledge is based on the laws of nature and the universe and is used to control people and nations.
Maxwell's work has been met with both skepticism and acceptance. His theories have been widely criticized by academics and other scholars, who have dismissed them as conspiracy theories. However, his work has been embraced by some in the New Age movement, who believe that these ancient symbols represent a spiritual power or knowledge which can be used to improve the lives of individuals.
Maxwell is an outspoken critic of organized religion and the political system, and has been a vocal advocate for freedom of speech. He has appeared in numerous documentaries and TV programs, and his work has been featured in magazines such as Esquire and The New York Times. He has also given talks at universities and conferences around the globe.
Jordan Maxwell has had a lasting impact on the study of ancient symbols and their meanings. His theories and research have opened the door to a new way of looking at the world, and his work has inspired many to pursue their own research into the hidden knowledge and power of the ancients. His work has also provided invaluable insight into the history and culture of ancient societies, and has shown that the symbols used by these societies had much deeper meanings than previously thought.
Copyright © 2023 – Jordan Maxwell Videos
---
Jordan Maxwell Videos offerings are provided via single fixed price donations.
Variable priced donations are also available. Please donate if you can!
---
Jordan Maxwell Videos offerings are provided via single fixed price donations.
Variable priced donations are also available. Please donate if you can!
---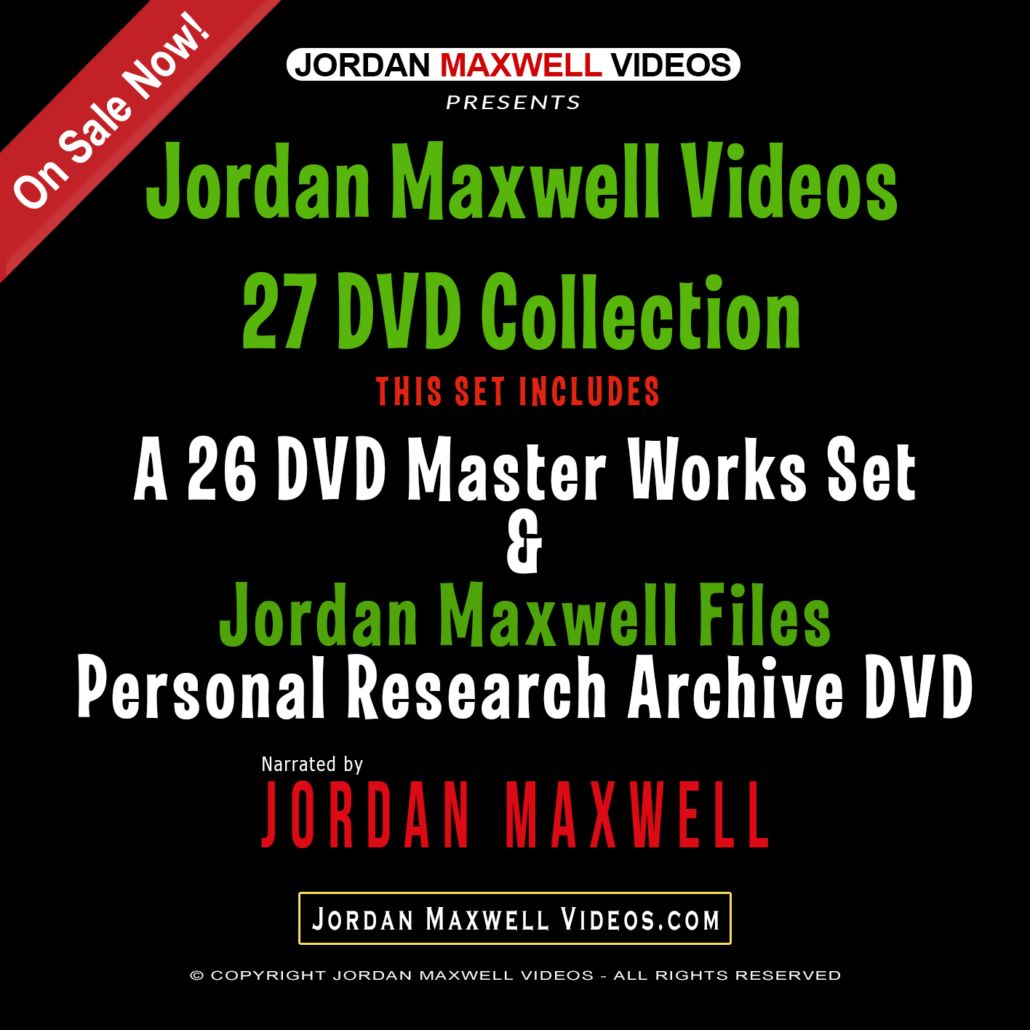 This sale has been extended until the end of the month!
Order Now!
---


The products on this website are for entertainment purposes and available by fixed price donation only. This websites and its associates assume no liability for the content, authenticity, accuracy, veracity, factual nature of the claims, statements, opinions, or views of Jordan Maxwell aka Russell Pine. Jordan Maxwell Videos ™
Wikipedia | Facebook | Jordan Maxwell Videos
#jordanmaxwell #jordanmaxwellvide
https://www.jordanmaxwellvideos.com/wp-content/uploads/2021/09/Jordan-Maxwell-RIP_495x400.png
400
495
Jordan Maxwell Videos
https://www.jordanmaxwellvideos.com/wp-content/uploads/2023/11/JMV-Logo.png
Jordan Maxwell Videos
2022-03-30 18:05:57
2023-02-15 15:15:49
Jordan Maxwell Death